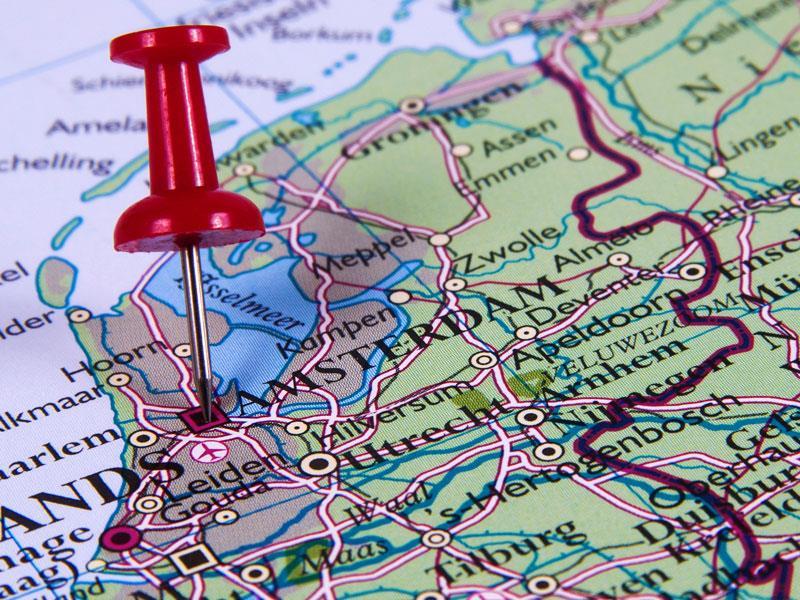 The new centre adds to Cryoport's global network supporting the distribution of biopharmaceutical products requiring exacting temperature and condition controls.
Cryoport's 'Chain of Compliance™' processes will be employed at the new facility, Cryoport's clients will benefit from the new global logistics centre.
"The demand for comprehensive global support of regenerative therapies is growing rapidly. We are happy to add Amsterdam to our global network with its excellent connectivity and reputation as one of Europe's leading life sciences hubs," said Jerrell Shelton, CEO of Cryoport.
"Choosing this strategic location for our newest global logistics centre allows us to more effectively support our global biopharmaceutical client base throughout the research, clinical and commercialisation phrases of their revolutionary regenerative therapies."
"We would also like to thank the Dutch regulatory officials who worked so effectively to accommodate and welcome us to Amsterdam," Shelton continued.
Amsterdam is a world-leading hub for the life sciences industry and supports the industry in many ways including the Amsterdam Science Park, an incubator for the development of healthcare businesses and special support of areas around the Schiphol Amsterdam Airport and the Port of Amsterdam, which offers strategic logistics hub locations.