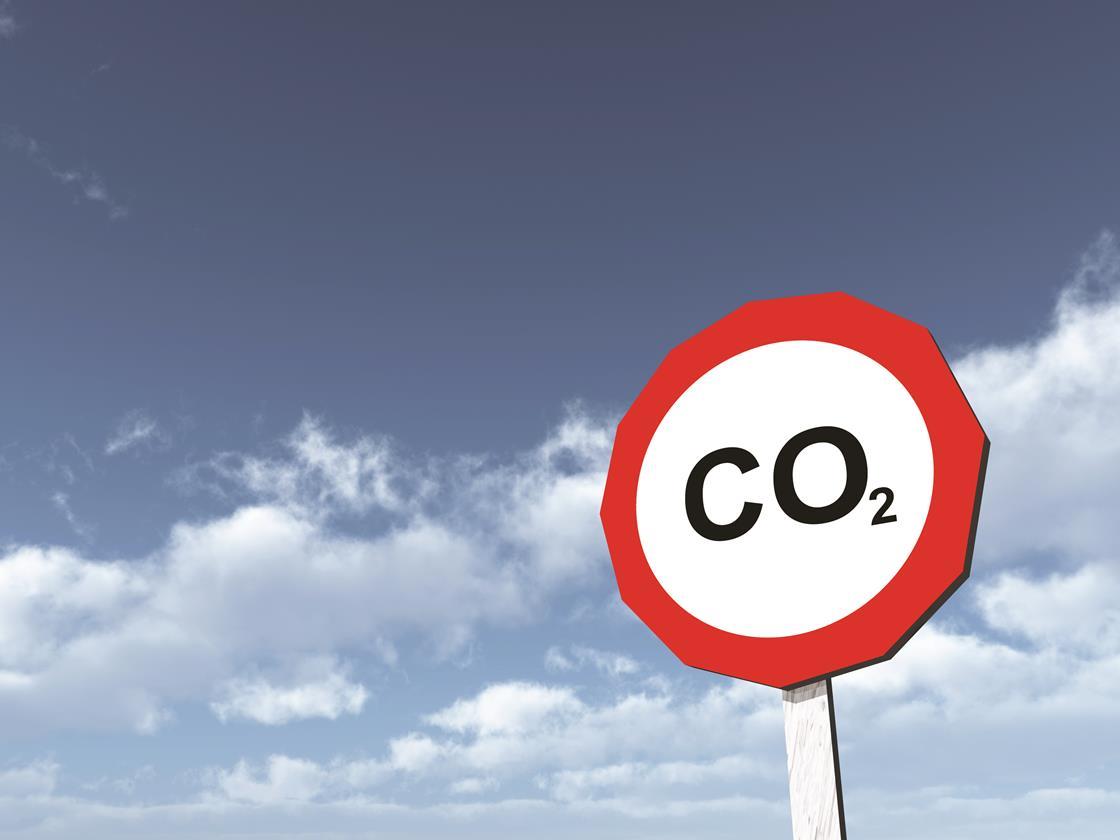 The project, with Fibrek General Partnership, a subsidiary of Resolute Forest Products Inc., and Serres Toundra Inc., involved the deployment of a 30-tonne per day CO2 capture unit and ancillary equipment at the RFP pulp mill in Saint-Félicien, Quebec and the commercial reuse of the captured CO2 by the Serres Toundra greenhouse facility.
As part of the commissioning phase, CO2 Solutions contracted Tetra Tech, an independent consulting engineering services firm, to review the unit's operational efficiency and deliver a performance audit report.
The audit confirmed the following:
The unit and its components are accurately sized to produce at least 30 tonnes-CO2 per day under normal operating conditions.
The quantity of thermal energy is required by the reboiler of the unit is only 2.4GJ/tonne-CO2.
The required thermal energy is entirely provided by the pulp mill through residual, low-grade energy that has nil-value and no parasitic impact on the mill's energy balance.
The quantity of electrical energy required to operate the unit translates into a cost of only C$7.35/tonne-CO2 (or less than USD $5.00/tonne-CO2).
"We are very proud of the outstanding result confirmed by Tetra Tech," said Richard Surprenant, CO2 Solutions' Chief Technology Officer.
"The fact that we have been able to demonstrate such an outstanding performance after only two weeks of commissioning ad to achieve such a high-quality product from an unpolished flue gas is testimony to the simplicity and durability of our enzymatic technology."
"And of course, our enzymatic process doesn't use any toxic materials or inputs, and generate no toxic waste, effluents or emissions. It's a cleantech that is truly clean," Surprenant concluded.
CO2 Zone
For all the latest news, views, and analysis of the global CO2 business, bookmark gasworld's dedicated CO2 Zone.
Including market reports, heavyweight interviews, profiles of who's-who in CO2, and further reading items.