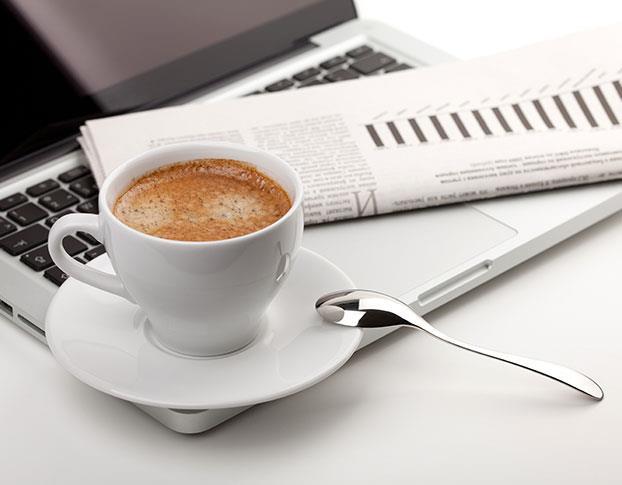 Large chain coffee shops across the US have widely adapted the technology. Today in the US, Starbucks is showcasing its Nitro Cold Brew beverage across its stores. 
The Nitro Cold Brew's in-store shots are from compressed nitrogen gas. Chart's liquid nitrogen dosing is also used in the Starbucks Double Shot Coffee, which is served and sold in aluminium cans.
"We are excited to support our customers' focus on the benefits of nitrogenation in beverages, further expanding our specialty markets which are expected to grow double digits in the next three years," said Jill Evanko, Chart's CEO.
"We expect further market penetration globally as the nitrogenation of beverage applications becomes more and more common."
Chart's liquid nitrogen dosing both supports and expands the distribution of Cold Brewed Coffee. The technology is not only beneficial to major coffee companies like Starbucks, but also supports hundreds of small scale cold brewed coffee makers globally.