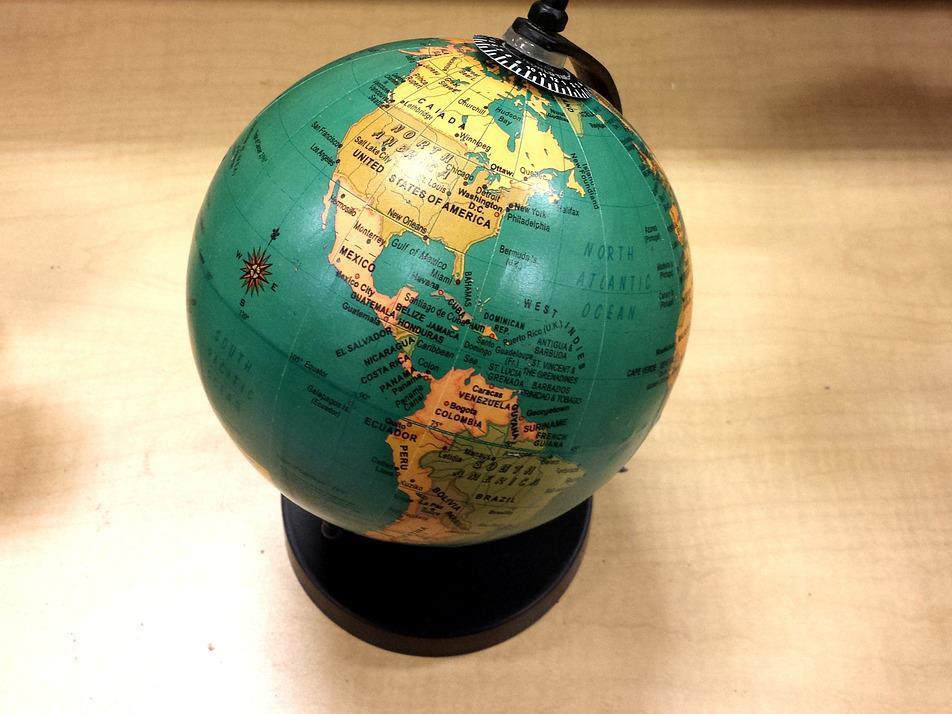 McDermott and its joint venture member on the project, Chiyoda, have been providing the engineering, procurement, construction and commissioning for the project since it began.
"This is a significant milestone for the Cameron LNG project," said Mark Coscio, McDermott's Senior Vice-President for North, Central and South America.
"Congratulations to the McDermott project team who steadfast commitment to outstanding project quality has been going strong since its award in 2014."
The project includes three liquefaction trains with a projected export capacity of more than 12 million tonnes per annum of LNG, or approximately 1.7 billion cubic feet per day.