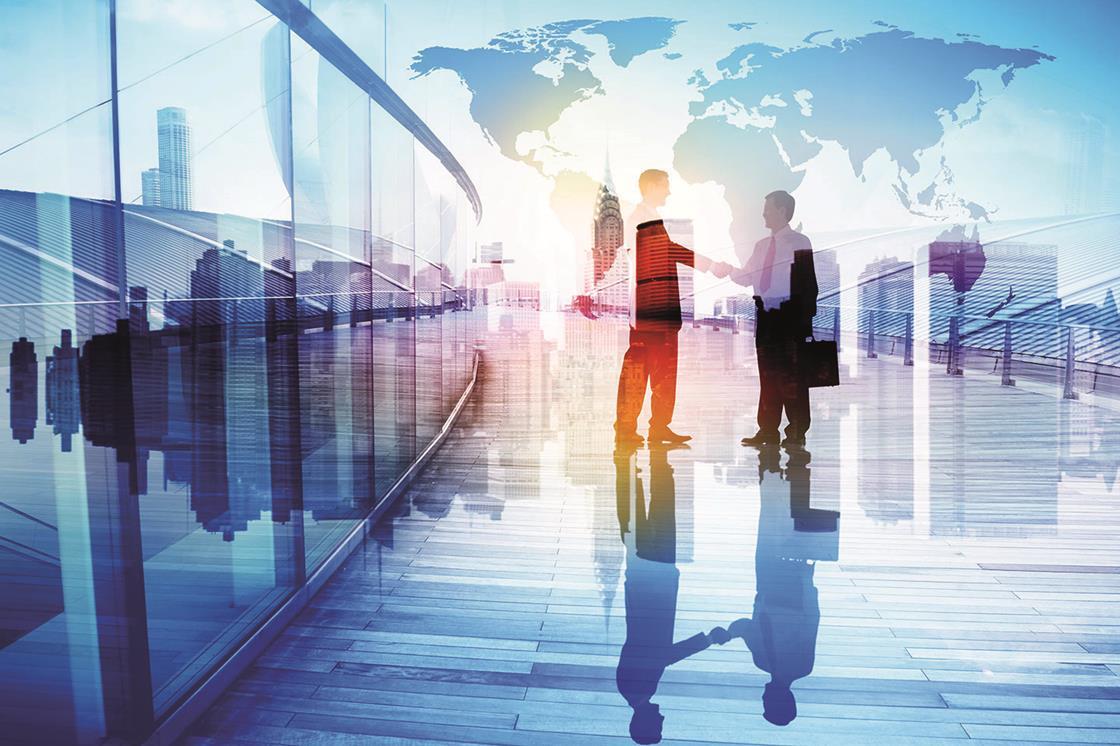 The technology will be deployed in hydrogen fuel stations, hydrogen energy storage systems, as well as other applications, and will make use of thermal active metal hydrides.
"The increasing demand for gases like hydrogen as a carbon-neutral energy source creates promising market opportunities for Burckhardt Compression," said Marcel Pawlicek, CEO of Burckhardt Compression.
"We are therefore monitoring and exploring these developments very closely and initiating research activities in the relevant areas of application at such an early stage."
The Static Hydrogen Compressor from Burckhardt Compression, which is based on the GRZ HYCO laboratory scale metal hydrides compression solution, operates without moving parts and instead with thermal active metal hydrides.
Burckhardt Compression will scale up the solution for the hydrogen refuelling stations and hydrogen energy storage systems market.
These compressors operate with metal hydrides and will be designed for high-pressure solutions of 200, 250 and 700bar.
Read more like this – subscribe today
Enjoyed this story? Subscribe to gasworld today and take advantage of even more great insights and exclusives in industrial gases.
Visit www.gasworld.com/subscribe to access all content and choose the right subscription for you.