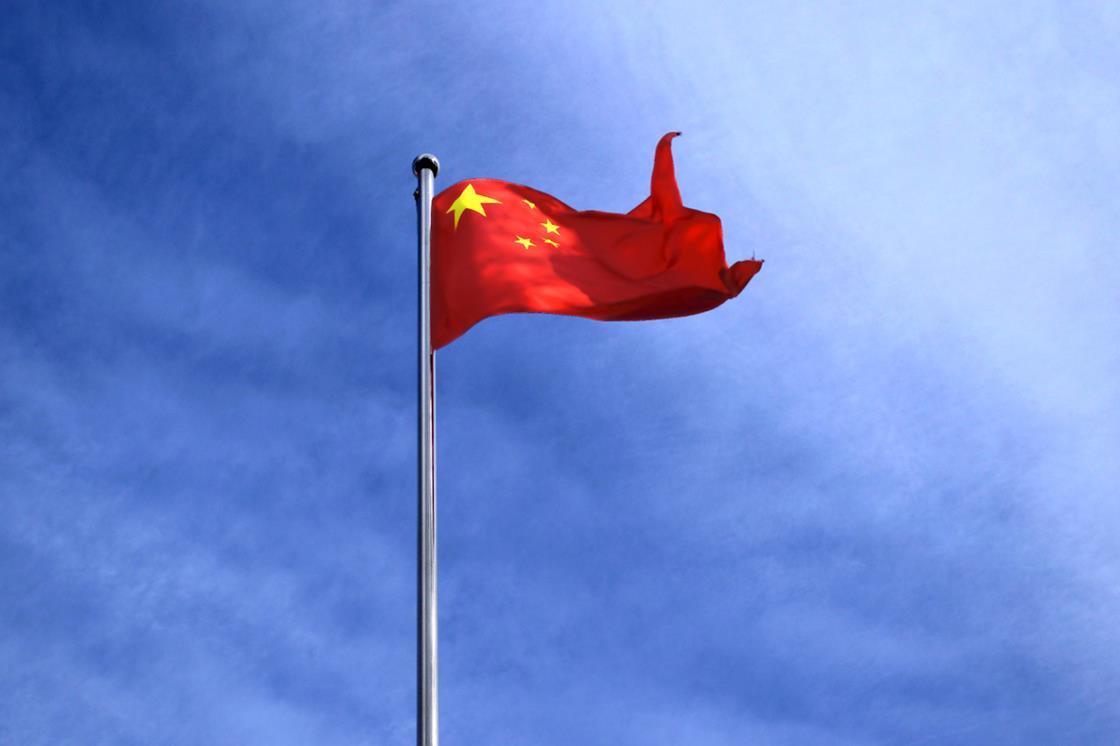 Each of the petrochemical mega-plants will have an output of 300 to 400 kilotons per year of low-density polyethylene (LDPE) and ethylene-vinyl acetate copolymers (EVA).
The production of EVA and LDPE is technically highly demanding and requires hyper compressors as key components.
The high-pressure reciprocating compressors compress ethylene with discharge pressure of up to 3,500 bar and an installed power of up to 30,000kW.
LDPE and EVA are used to produce strong, elastic everyday plastic articles such as threaded caps and protective packaging.