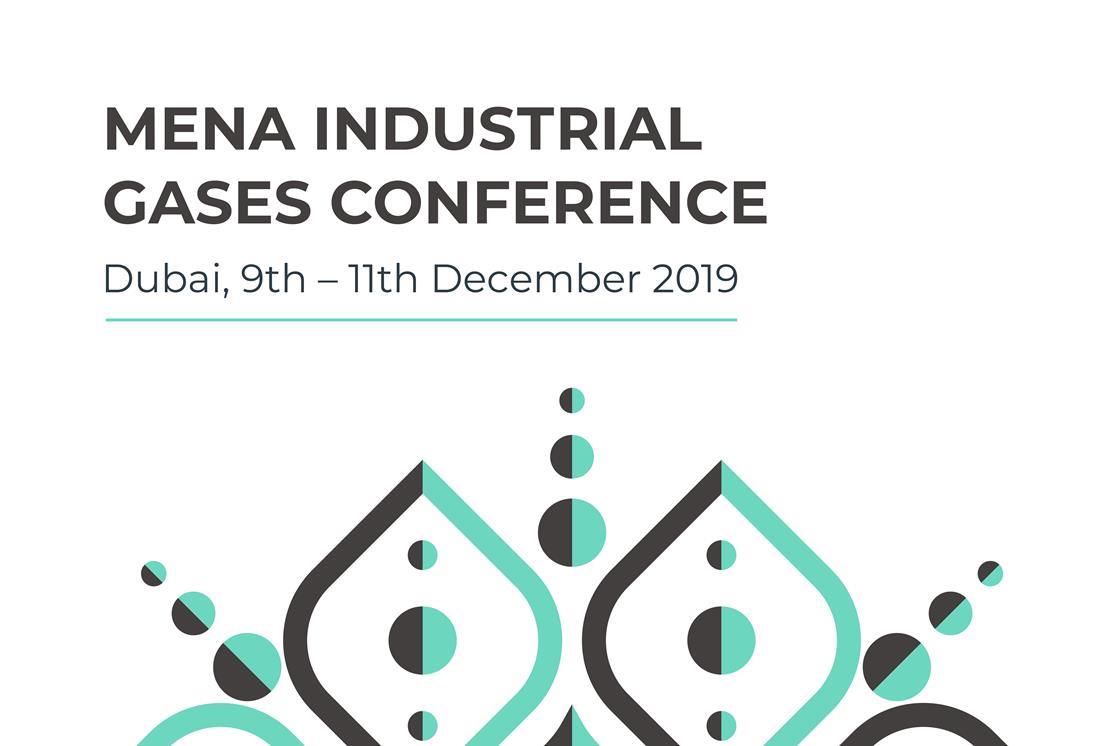 Celebrating its 29th global Industrial Gas event, gasworld is returning to the city of Dubai at the Habtoor Grand Resort, picking up the baton of its 2017 predecessor.
The MENA conference, held from 9th-11th December, will tackle the currently discussed issues within the industry through a series of pointed panel sessions, insightful debates, and engaging networking opportunities.
The event is set to provide a striking balance between the traditional growth drivers that are thriving in the region, the inescapable megatrends that are driving change the world over, and the complex business environment the region finds itself in.
Between sessions gasworld will offer an exhibition booth programme over the 2+ days. Participation opportunities are now available for delegates, event sponsors, and exhibitors.