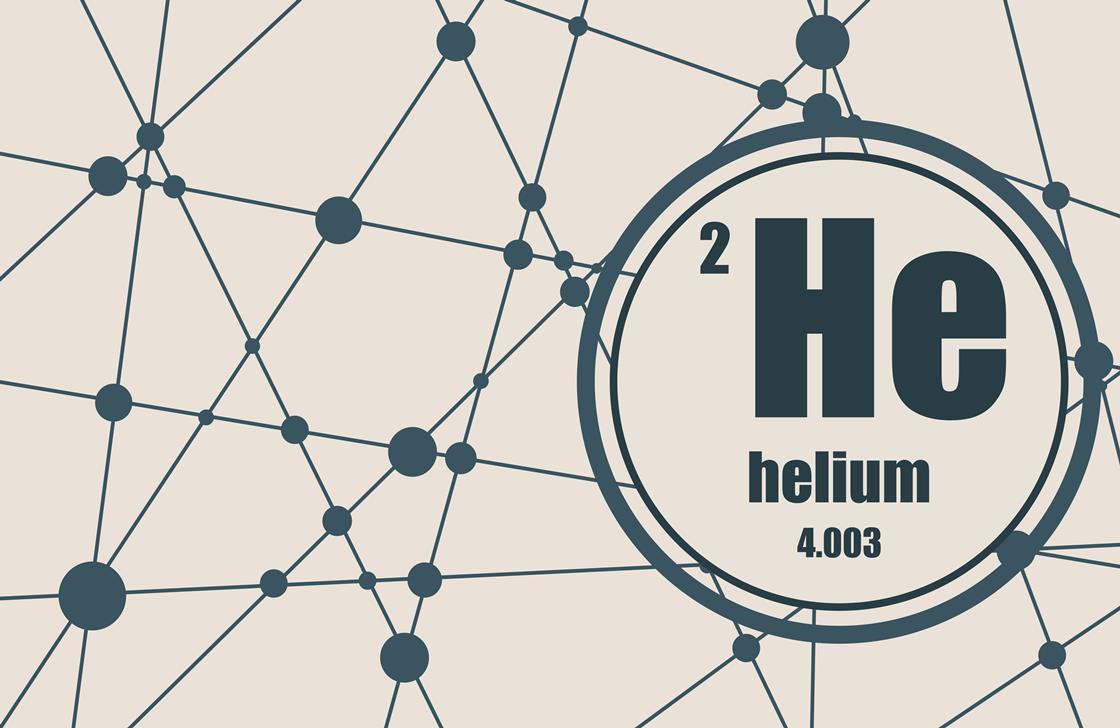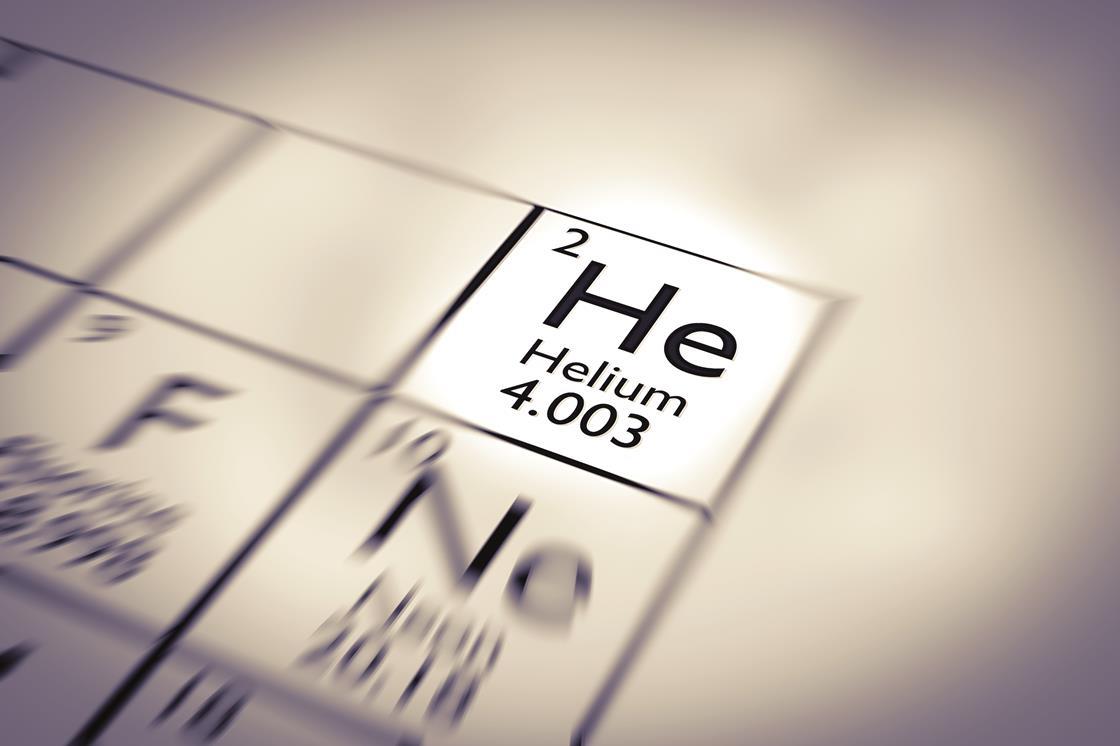 The additional lease announcement follows the original acquisition which was announced back in August when the independent oil and gas exploration and production company secured the lease for the Enterprise prospect.
Big Star Energy secures lease for Enterprise helium prospect
"In accordance with our helium strategy, we have expanded our leasing at Enterprise to cover five helium anomalies detected in our recent soil gas survey. These leases represent the first acquired with the benefit of the soil gas survey results," said Joanne Kendrick, Big Star's Managing Director.
"We are pleased to have achieved our near-term strategic objective of 5,000 gross acres under lease as set out in our announcement on 22nd August 2019."
"The statutory pooling rules mean Big Star has the ability to undertake a drilling programme in its gross lead acreage. As announced on 22nd August 2019, Big Star is targeting having several prospects ready for drilling permitting in Q1 2020."
Big Star previously collected five soil gas samples from areas most recently leased. All five samples returned positive helium anomalies, indicating an active helium system.
The two new leases are for an initial term of five years with an option to renew for a further five years and a 12.5% royalty.
 Helium Zone
For all the latest news, views, and analysis of the hot topic helium business, visit and bookmark gasworld's dedicated Helium Zone.
The Zone includes market reports and intelligence, heavyweight interviews, profiles of who's-who and who's upcoming in helium supply and exploration, and further reading items.
At a time when the global helium business is in flux and transitioning to a life beyond the BLM, make sure you don't miss out on all the latest news and views.