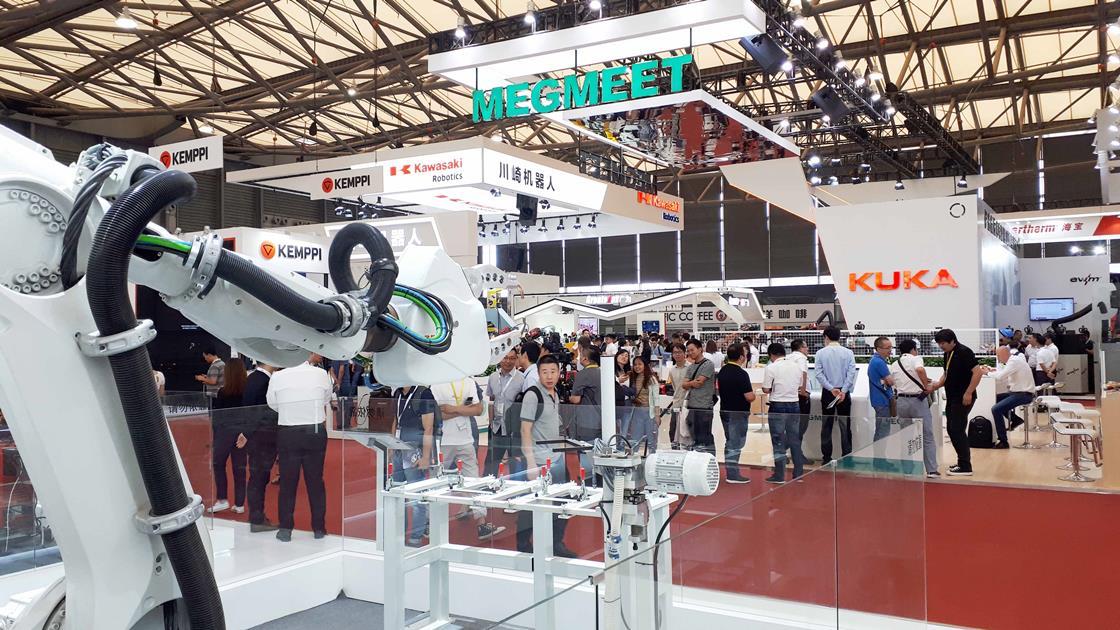 Celebrating its 24th year, more than 1,000 exhibitors from 30 countries will present their products and services over the next four days in the Shanghai New International Expo Center.
Lord Mayor of Essen Thomas Kufen opened the trade fair this morning together with the Chinese Mechanical Engineering Society and German welding society the DVS.
Beijing Essen Welding & Cutting said companies will have the opportunity to offer a concise overview of their services at the numerous international pavilion stands, including the German Pavilion, which has increased in size by 38% compared with the last event in Shanghai.
25 companies have a presence at the pavilion stand, which is promoted by the German Federal Ministry of the Economy, who will showcase its "Made in Germany" products.
The event will also hold the 'IFWT 2019 Welding and Joining for Intelligent Manufacturing Fusion and Diffusion of Sparkling Ideas' and 'China Welding Industry Forum 2019' where experts will share their knowledge.
Beijing Essen Welding & Cutting runs from today (25th June) to Friday (28th June).
Source: Beijing Essen Welding & Cutting