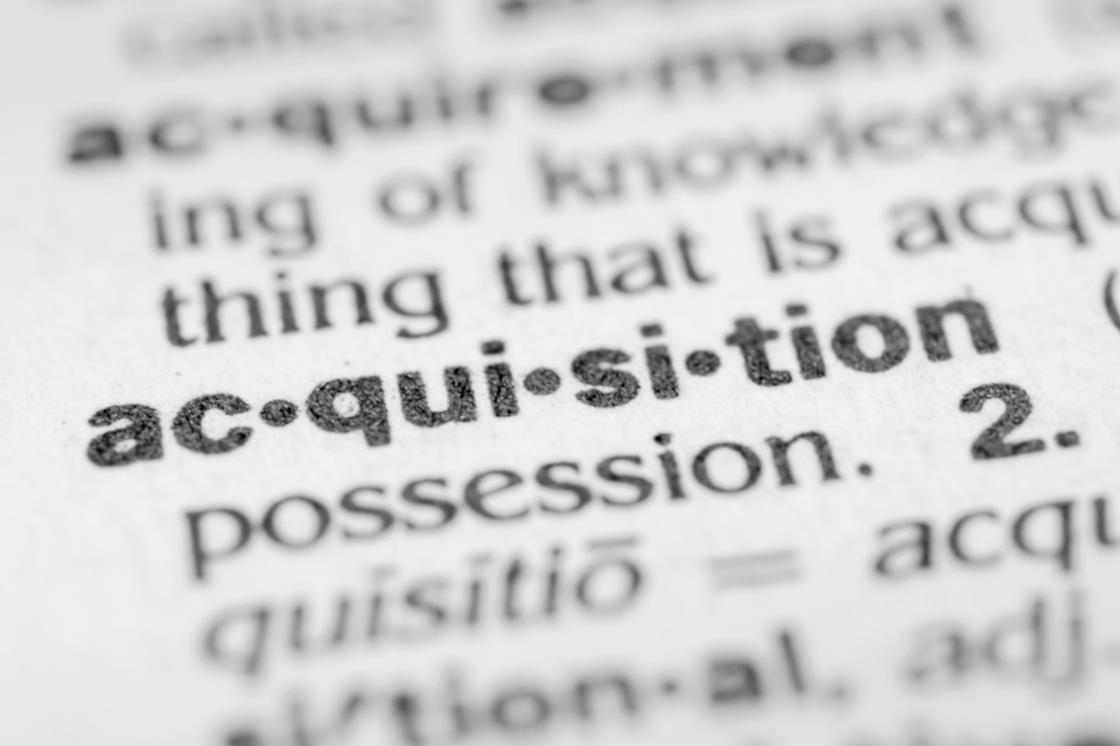 Eurochiller is based in Mortara, Italy and has approximately 90 employees. In 2018 the company had revenues of approximately €26m.
The company manufacturers and services industrial cooling and heat treatment products as well as related systems used in industrial manufacturing processes.
"Acquiring Eurochiller with its great team and high-quality products will complement our existing product portfolio and allow us to further increase the productivity of our customers," said Vagner Rego, Business Area President Compressor Technique.
The acquisition is expected to be completed during the second quarter of 2019.
Eurochiller will become part of the Oil-free Air division within the Compressor Technique business area.