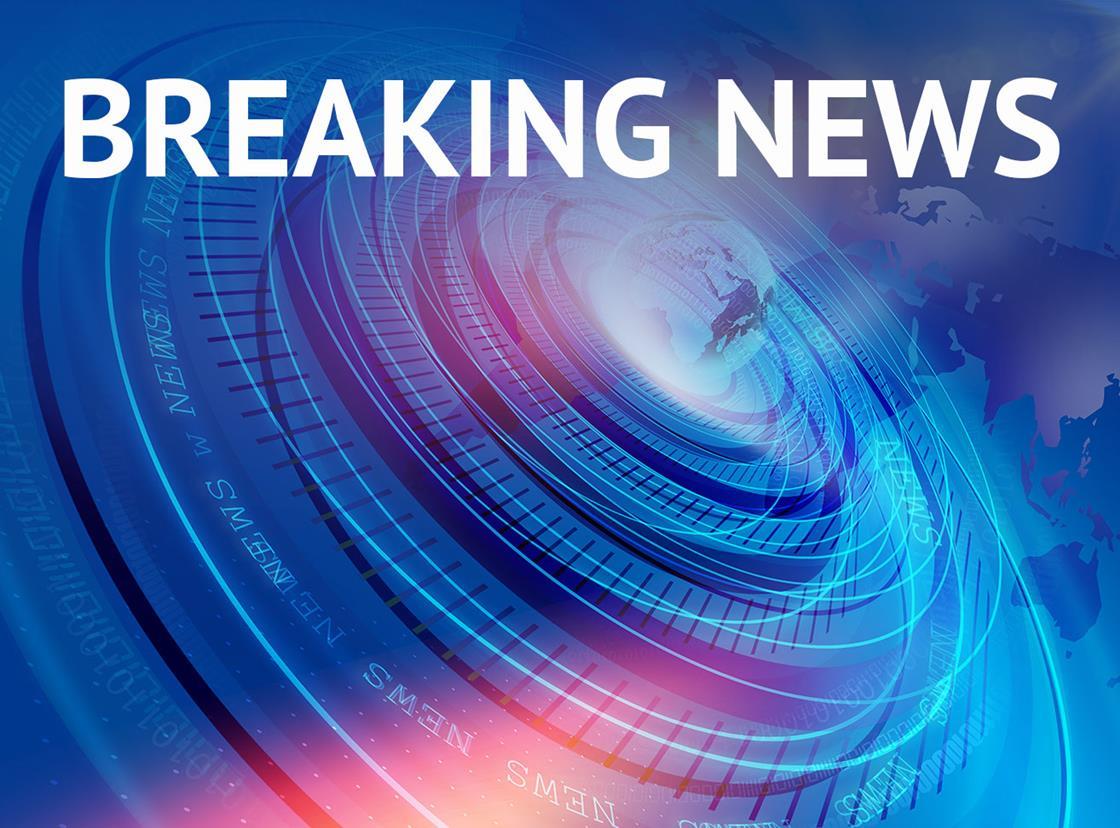 The Friday evening accident occurred in Yima city and has so far led to 10 casualties, five missing persons, 19 major injuries and many minor injuries, according to reports.
Buildings within a 3km radius distance were affected, while the whole site was seriously damaged, as seen from local news pictures.
The reason of the explosion is not known yet, but local reports suggest it is probably due to the explosion of the main condenser of the cryogenic equipment.
gasworld understands the ASU in question supplied product to the gasification plant of the Henan Gas Group.
Excluding this accident, in China there have been an estimated eight explosions of ASUs during operation reported since 1973.