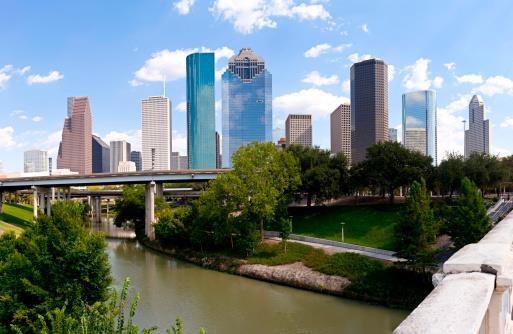 The US company offers a wide range of products and services for the design, construction, start-up, and operation of an LNG facility.
Conference attendees are invited to visit Air Products at stand S240 to speak to industry specialists. Air Products' industry specialists will also make the following presentations at Gastech on Thursday 19th September:
Controlling a Mixed Refrigerant Liquefaction Process to Improve Operations
Small-Scale LNG: Innovations to Reduce Cost and Schedule
LNG Mega-Trains Revisited
To date, Air Products has shipped over 115 large coil wound heat exchangers to plants in 20 countries globally. Upstream, the company provides nitrogen and natural gas dehydration membrane systems for offshore platforms. 
Downstream, Air Products provides dry inert gas generators for LNG carriers, shipboard membrane nitrogen systems, and land-based membrane and cryogenic nitrogen systems for LNG import terminals and base-load LNG plants.
Gastech will take place between 17th-19th September at the NRG Centre in Houston, Texas.