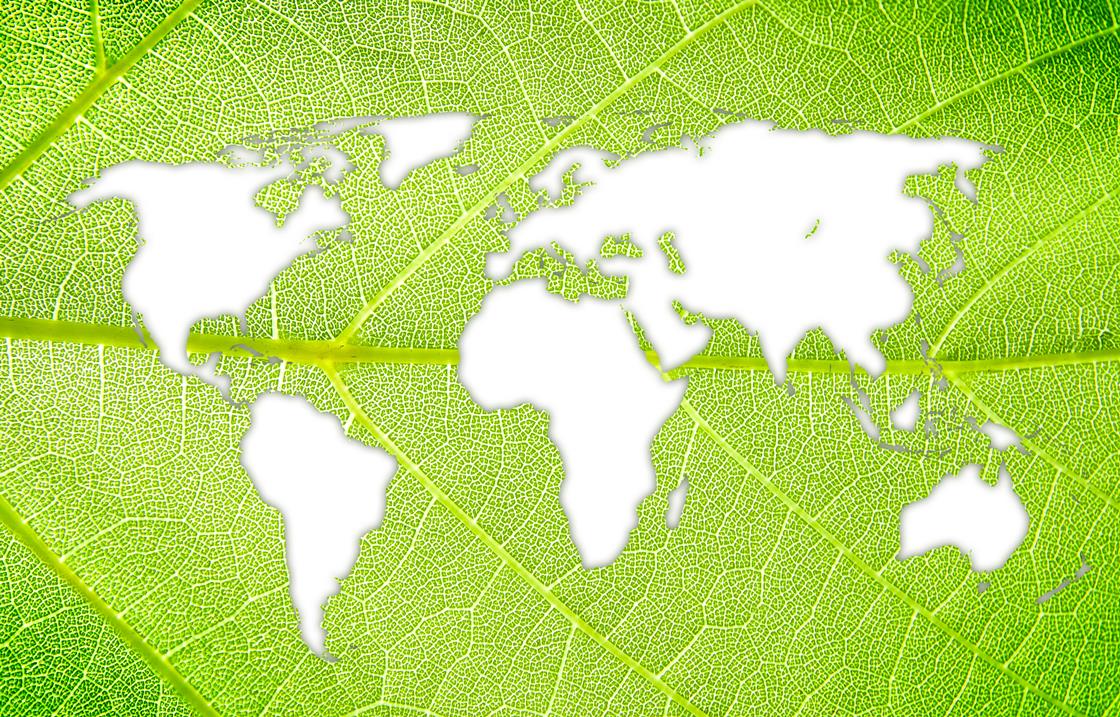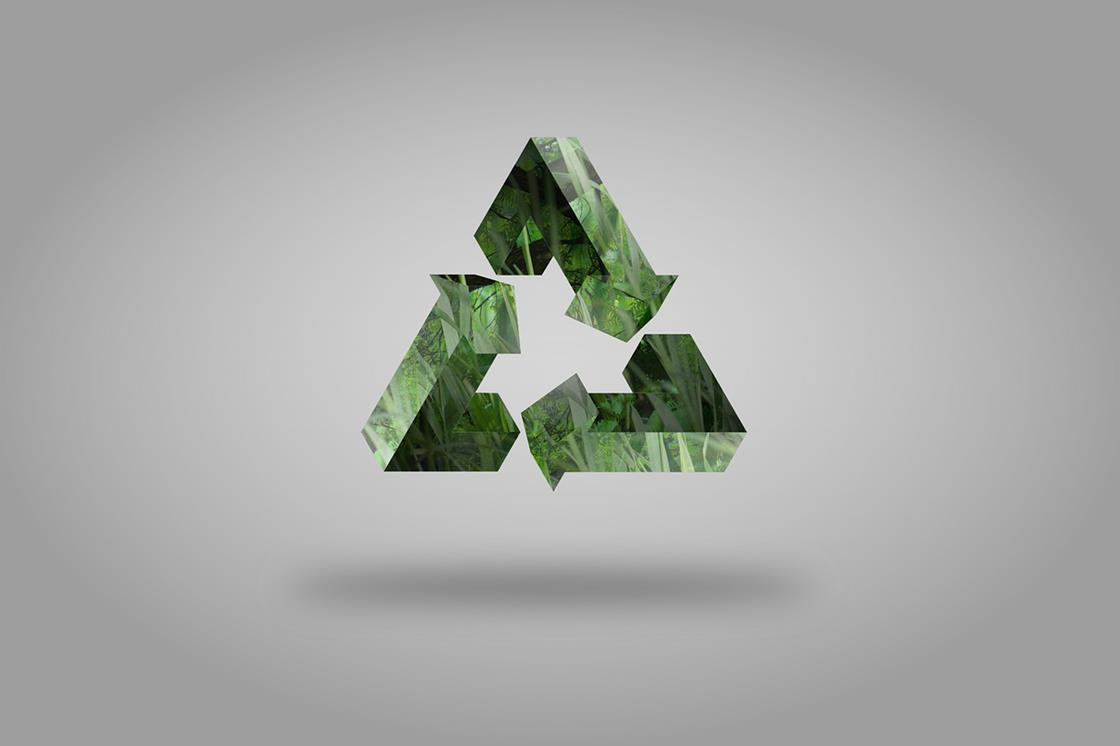 The report highlights the economic, environmental and social performance data from 2018, in accordance with the Global Reporting Initiative (GRI) standards core option.
"Our higher purpose is to create a company where people feel like they belong, and their contributions are recognised and valued," said Seifi Ghasemi, Air Products' Chairman, President and CEO.
"A company that promotes collaboration among people of different cultures and backgrounds. A company that is committed to sustainability and supportive of the communities in which we operate. A company that our people want to work for – where they are proud to be part of the innovative process to solve the energy and environmental challenges facing the human race." 
Grounded in the themes of "Grow, Conserve, Care," sustainability is at the core of what Air Products does as a business, the 2019 report highlights this.
Energy Savings
As part of Air Products' growth goal, the Tier One company targeted a contribution of over 50% of its earnings from sustainable offerings. In 2018, Air Products exceeded that goal with a result of 54%.
2018 also saw Air Products establish new technology centres in Pune, India and the Dhahran Techno Valley Science Park, Saudi Arabia. The company also upgraded its Asia Technology Centre in the Zhangjiang Hi-Tech Park in Shanghai, China.
Air Products has sent a 2020 goal to save energy by reducing intensity by 2.5% for ASUs and 1.5% for HyCOs (from a 2015 baseline).
Greenhouse gas emissions and water conservation 
In 2018, Air Products' products enabled its customer to avoid 55 million metric tonnes of carbon dioxide (CO2) – equivalent to the emissions from 12 million cars – and almost double its direct and indirect CO2 emissions.
The company's products are aimed at benefiting the environment and making its customers' processes better. The products aim to improve environmental performance and energy efficiency and help to annually avoid tens of millions of metric tonnes of carbon emission in manufacturing processes and the products its customers produce.
Air Products has set a 2020 goal to reduce greenhouse gas emissions intensity by 2% (from a 2015 baseline).
Through its energy efficiency and water conservation programmes, Air Products has also conserved two million MWh of energy and 5.6 billion gallons of water.
Air Products has sent a 2020 goal to conserve water and lower use intensity by 5% (from a 2015 baseline).
Safety and Care
The report highlighted that Air Products improved its employee lost-time injury rate by 71% and its employee recordable injury rate by 50% between 2014 and 2018. Whilst recognising its great performance, the report highlight Air Products recognises the only acceptable goal is zero accidents or incidents.
2017 saw Air Products add "most diverse" to its company's goals. During the past year the company was named to the Diversitylnc Top 50 and Noteworthy Company lists, recognising the top companies for diversity and inclusion management. The Tier One company also earned a perfect score for LGBTQ workplace equality on the Corporate Equality Index.
Air Products 2020 care goals include, building the most diverse and inclusive workforce in the industrial gas industry, leading the industrial gas industry in safety, enhancing its ability to measure the positive impacts of its employee and community engagement and ensuring 100% of new supplier agreements include human rights and conflict minerals clauses.