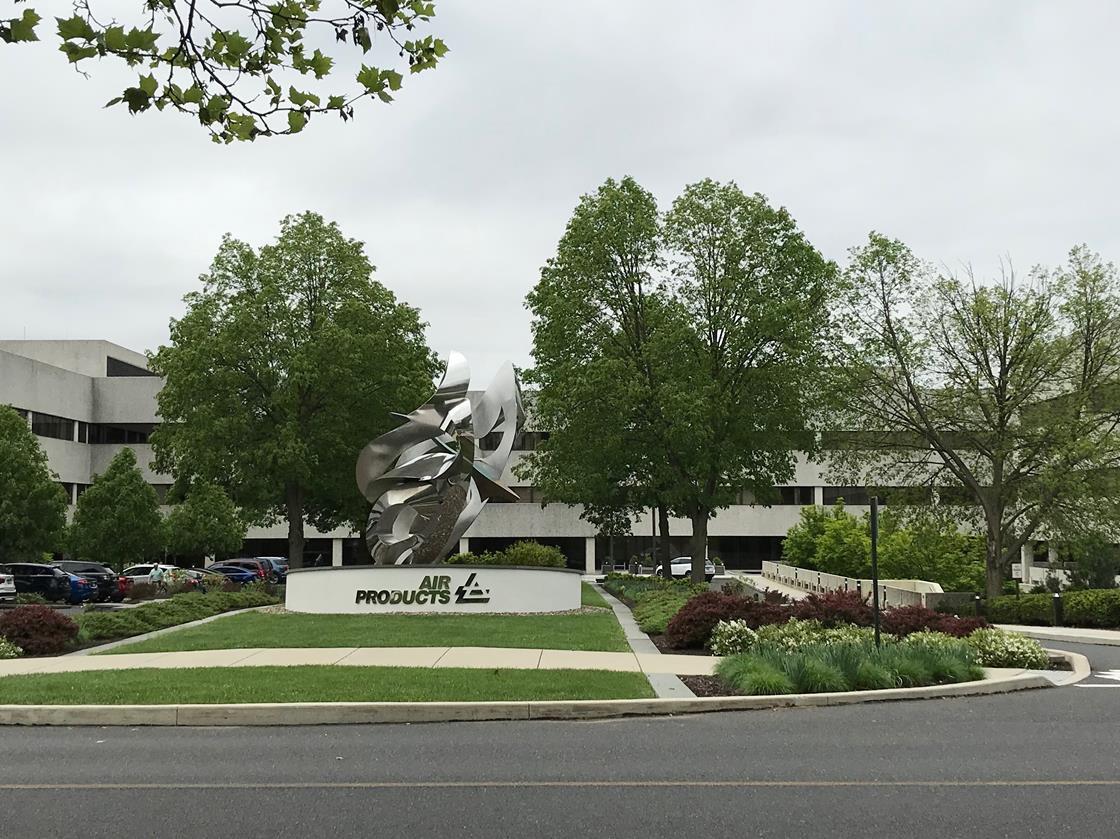 The explosion happened during the filling of one of Air Products' CT-450 hydrogen distribution trailers, and there were no reported injuries.
Multiple vehicles were damaged by the explosion and Air Products has temporarily suspended deliveries from its CT-450 and CT-500 fleets while the incident is being investigated. 
The industrial gases major admits the incident will impact its hydrogen delivery capabilities in Northern and Southern California "for a currently unknown period of time".
Air Products said in a statement, "There was significant damage to the distribution trailer directly involved in the incident, as well as to multiple other distribution trailers at the site.
"Additionally, while we do a thorough investigation into the cause of the incident at Santa Clara, we believe it is only prudent at this time to also temporarily suspend all deliveries and service from our CT-450 and CT-500 fleets to proactively conduct a full precautionary inspection of this delivery equipment. Unfortunately, the combination of the multiple vehicles severely damaged at Santa Clara, along with the suspension and inspection of the CT-450/500 fleets, will negatively impact our hydrogen delivery capabilities for a currently unknown period of time in both Northern and Southern California.
"Air Products will do what we can to conduct these investigation and inspection activities in a timely manner and apologizes to all customers for this inconvenience, but we are hopeful you understand the need to first and foremost always keep safety in mind."
As hydrogen burns invisibly, fire fighters used thermal imaging cameras to tackle the blaze.
There are images and videos of the aftermath of the explosion on social media and local news platforms.