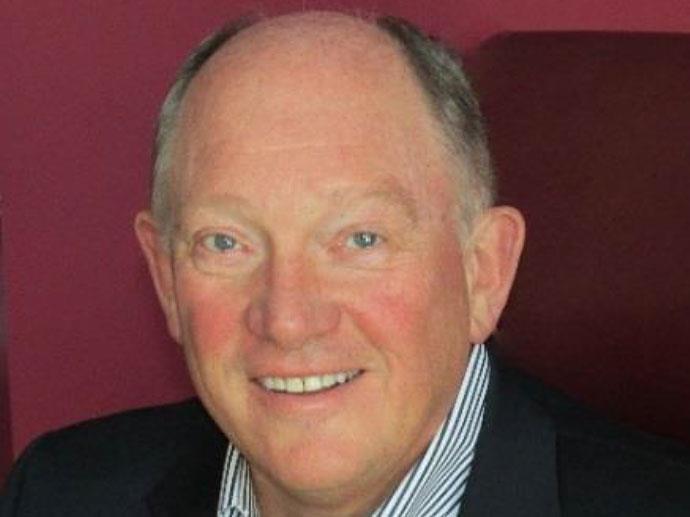 As specialists in the field of design, engineering, manufacturing and installation of a full line of vaporizers and accessories for all types of cryogenic and non-cryogenic specialty fluids, CEXI is seen as an 'excellent addition' to the Acme Cryogenics line of products and services.
David Fritz, President and CEO of Acme Cryogenics, affirmed in a statement, "Adding the CEXI product line to Acme's already broad range of offerings creates significant value for all our customers. Additionally, this gives Acme a West Coast presence which will provide significant advantages for our customers going forward."
The deal represents another step forward in Acme Cryogenics strengthening its presence in customer supply chains.
Fritz (pictured) joined the company as President and CEO in August 2016 and immediately oversaw the acquisition of Northeast Services Inc, (NES) on the US East Coast, with Fritz telling gasworld in a subsequent interview, "The NES acquisition fits very well into our team and improves Acme's ability to service customers in the North Jersey and metropolitan NYC area. Additionally, NES has a strong presence in Florida and the greater southeast."
Now the integration of CEXI will similarly improve Acme's service to customers on the opposite coast. Reflecting on the deal for his company, CEXI President Rob Worcester added, "Graham's family history and vision for the Acme platform resonated with our team. We are enthusiastic about the partnership and look forward to continuing our tradition of excellence on the West Coast."
Concluding, Josh Wilson, Managing Principal at Graham Partners (Acme's majority stock holder), stated, "We look forward to leveraging CEXI's in-house design and engineering capabilities and proprietary technology to continue to grow the combined business."