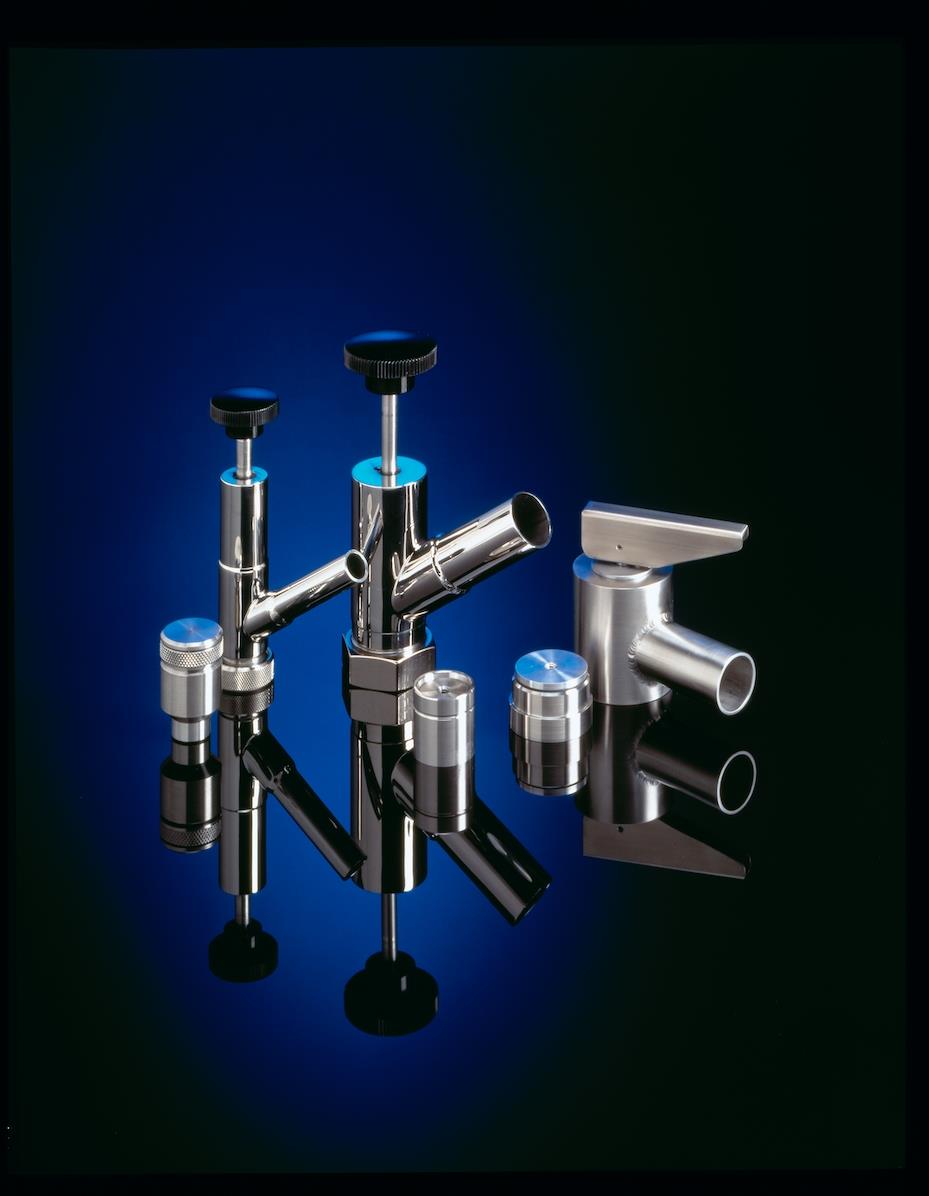 Moving across the pond to the US, today we hear from Florida-based CIRCOR Cryogenics who highlights the increasing global demand for liquid helium ISO storage containers as a key milestone towards the growth and success it experienced this year.
Stanley Levandowski, Senior Program Manager, Cryogenics, sees 2020 and the coming horizon to be "the most exciting growth periods in the industrial gas industrial since the hydrogen industrial revolution of the late 1970s and 1980s.
Founded in 1961, CIRCOR's solutions are custom engineered to accommodate control systems, along with a wide range of pressure and flow capacities for cryogenic applications, including cryogenic liquids and gases such as nitrogen, argon, oxygen, and LNG.
Its products include regulators, valves, pneumatic and intelligent electric actuators, vacuum-jacketed valves and filters, extended-stem valves, bellow-seal valves, cylinder filling systems for pallets and racks, pressure and control solutions for gas supply applications and trailer loading/offloading equipment.
Gasworld (GW): As we've just heard above, CIRCOR's brands cover many markets. For 2019, what have these markets experienced?
Stanley Levandowski (SL): Our brands touch hundreds of global markets, from food freezing, to sub-atomic particle acceleration and quantum physics, to rocket launch pad propulsion systems.
CPC-Cryolab and Rockwood-Swendeman brands make up near forty core products. Many of these products have been around since our beginnings going back to the late 1950's to our incorporation in 1961.
Brand products such as cryogenics valves, filters, bayonet connections, vacuum valves and operators, vacuum insulated piping systems and manifolds were core to the successes we realised in 2019.
Though our products touched so many markets throughout the year, our primary market targets in 2019 were in the "ultra-cold" sectors of the cryogenics industry (i.e. liquid hydrogen and liquid helium).
Specifically, we targeted several space programs requiring extremely large-sized vacuum insulated modulating control valves for rocket launchpad propulsion systems at both Kennedy Space Center and Cape Canaveral Air Force Base projects.
Microelectronics and semiconductor industries, ongoing demand for MRI's and super conductivity, liquid helium ISO containers and specialty control valves for liquid hydrogen cold-box refrigeration, were all key elements to the markets we supported in 2019.
GW: What's been hot in cryogenic valves and regulators industry this year?
SL: This year, our valves and equipment have seen an unprecedented and continuing demand for innovation in sectors such as space, hydrogen mobility, clean energy and our environment – all playing major roles in the products and the markets we all served this year.
We continue to see a worldwide thirst for larger valves, requiring higher pressures, and a demand for performance driven reliability not seen in decades within our industry.
New technology will continue to drive and push the envelope in all our designs and processes in the future.
Source: CIRCOR Cryogenics
GW: How do you think this market will develop in the future?
SL: In my 45 years in the cryogenics and industrial gas markets, I have never been as excited about our futures as I am today.
The cryogenic and industrial gas markets continue to drive technology, innovation, and environmental awareness that will define the future of the industrial gas markets for decades to come.
Our industry and markets are realising a global wide impetus for alternative and clean energy more rapidly than ever before.
GW: Tell us about some of CIRCOR's highlights from 2019?
SL: Our participation in space launch ground support propulsion systems utilising liquid hydrogen, oxygen and LNG played a major role in our success this year.
As did hydrogen generation (new plants) and the increasing global demand for liquid helium ISO storage containers were key milestones toward the growth and successes we experienced in 2019.
GW: What do you see on the horizon for CIRCOR Cryogenics in 2020?
SL: We see 2020, and the coming horizon to be the most exciting growth periods in the industrial gas industry that we've realised since the hydrogen industrial revolution, if you will, of the late 1970's and 1980's.
CIRCOR Cryogenics is excited and fully committed to an all new and sustainable growth period supporting the major industrial gas sectors in the ultra-cold markets such as liquid helium and liquid hydrogen.
The ultra-cold world is where we began our roots with America's race to the moon nearly 60 years ago, and it is the ultra-cold world where we see our growth targets in 2020 and beyond.
We will continue to invest and reach out for bright new talent that shares our visions and dreams for state-of-the-art designs, technologies and innovations that uphold leading edge solutions for our customers and our industry.
We will continue our lead setting the example for the highest level for standards and performance, reliability and safe products that help to assure and respect our world's environment for future generations to come.
Source: CIRCOR Cryogenics
GW: Finally, if you had one thing on your bucket list for the gases industry, what would it be and why?
SL: Education. Seeing our industry more involved getting our young students and academia excited in the sciences and attributes surrounding and in support of our industrial gas industry.
We've never seen a time, or rate, where new technologies and innovation is impacting our world and lives so rapidly as it does today.
Seeing one day hydrogen not just as our day-to -ay choice for mobility, but in the heating of our homes, as a clean energy choice for our factories and one day the dream of hydrogen becoming a safe, and everyday house-hold name.
The 2019 in Review Series continues tomorrow with Wolfgang Wolter, CEO of Wystrach.